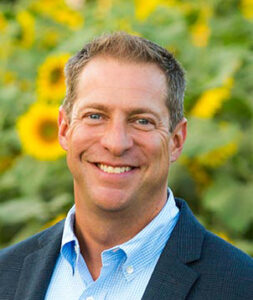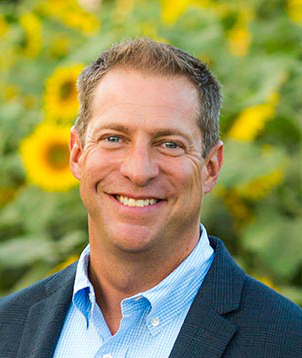 Darrin Tulley is the CEO and Chief of Possibilities @ Ignite Happy. He is also an author, executive coach, board advisor, keynote speaker, and leader of experiential learning workshops for his original platform, Live Your Possible. 
Darrin strives to help both individuals and businesses feel the power of possibilities. A Business Executive with 25+ years of leadership and coaching experience in Corporate America, Darrin is known for activating business units into lean, top-producing, innovative and joyful workplaces by building and leading high-performing teams with a unique, rare blend of pragmatic, data-informed, and empathic servant-leadership style. Darrin intentionally focuses his energy to spark positive change in humans to unleash the untapped potential residing within all of us.  
Darrin guides, co-creates, and executes inclusive solutions alongside business leaders to engage, activate, and transform its people and business performance as an authentic role model and inclusion ally. As a former CFO, Head of Strategy, M&A Advisor, Business Resource Group Advisor & Member, Head of Lean Business Systems & Learning, and Head of Worksite Operations & Business Intelligence, he grasps the importance of organizational connectedness and alignment to drive significant business outcomes. He is also a CPA, holding his Master's Degree from the University of Connecticut Business School and his Bachelor's Degree from Siena College.
When his world turned right-side up, he turned into an inclusion ally, happiness expert, motivational speaker, and an authentic leader turning the light up in people and cultures all around. His transformative journey is living proof of what is possible, and he can meet you and your organization wherever you are on the continuum to realizing infinite possibilities.
Darrin is a loving husband and father of two children. In addition, his family raises working guide dogs supporting the Guiding Eyes for the Blind community. He is also a dedicated youth sports team coach of nearly 30 teams for 10+ years, giving back to his community while spending quality time coaching kids to continuously learn, improve, and find joy along the journey.